TM Truro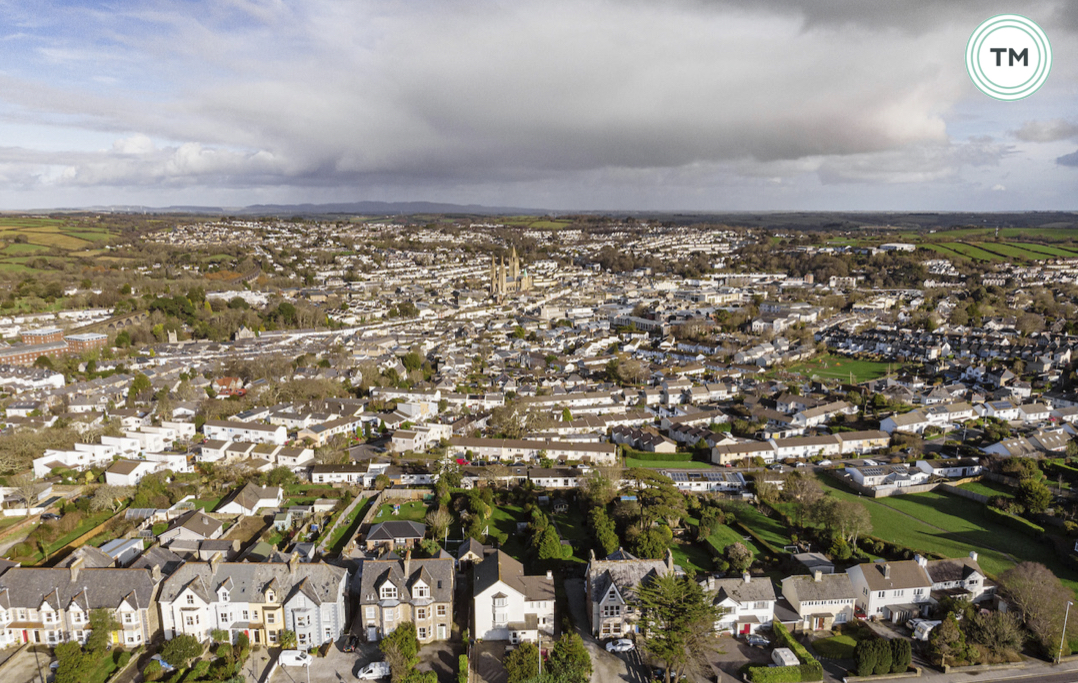 TM Truro works closely with All Saints Highertown, ASH, a church with a big ministry amongst the city's most vulnerable. The second phase of Transforming Mission is supporting their ambitious plans for the Lifehouse, a project to transform their community facilities to better serve those who are serving the most vulnerable.
Reaching out to the vulnerable
Services from ASH include Foodbank, Christians Against Poverty, Hidden Help, Acts 435, and bereavement counselling. They also partner with organisations who help those struggling with mental health issues, addiction, disability, dementia and other life circumstances that isolate and marginalise.
Growing a new worshipping community and resourcing others
TM Truro will also develop a new worshipping community within the Langarth development, the 4000+ housing estate currently under construction.  They also plan to develop work with schools and young people, encouraging young people and their families in faith. Through resourcing existing and new ministries, they also hope to develop young leaders for the church.
To read more about how TM Truro is working at ASH click on the link below
Phase Two of Transforming Mission
The locations chosen for the second phase of Transforming Mission all have large populations, both within the towns themselves and the surrounding rural areas. This is because a key driver is to become resource hubs that share the learnings and experiences beyond their urban boundaries and out into the parishes.
Substantial growth
All the phase two locations – Truro, Camborne, St Austell and Liskeard – are undergoing substantial growth through new housing developments in the next five years. Each one has significant levels of deprivation and is home to significant populations of children and young families.
Collaboration but not one size fits all
It's a collaborative approach with all the TM teams applying their collective learning, while recognising the diversity of Cornwall, to grow pioneering and prayerful leaders to minister into these and other contexts.
Each location is delivering a mix of new projects that revitalise existing church communities with projects aimed at Christian and social outreach.
TRANSFORMING MISSION TRURO:
We found 2 resources