Diocesan Synod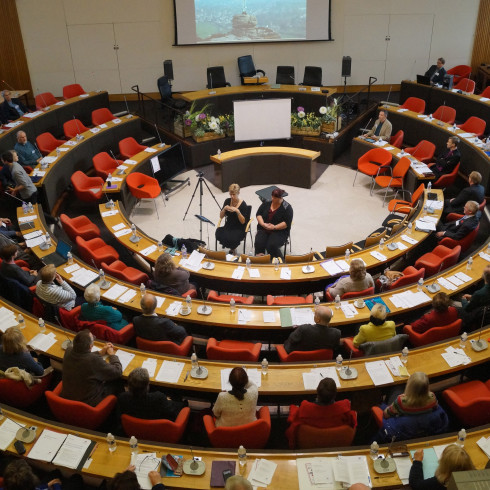 In the Church of England diocesan synods exist under the terms of the Synodical Government Measure 1969. A diocesan synod consists of three Houses, The House of Bishops, The House of Clergy and The House of Laity.
Looking for a document?Search them all by keyword…
Papers for the next Synod will uploaded in this area in advance of the meeting.