General Synod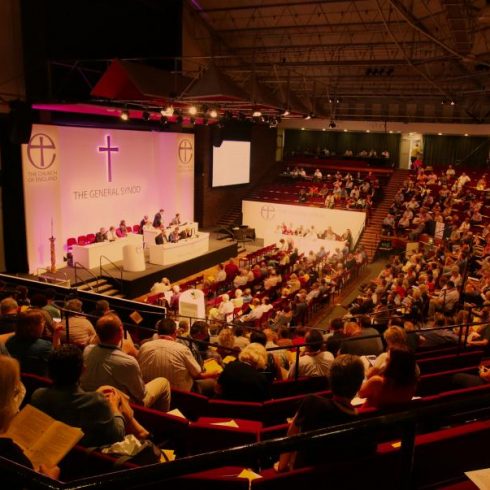 General Synod is the legislative body of the Church of England. Together with the Westminster Parliament, it is the only body in the land which is entitled to make national law for England.
Looking for a document?Search them all by keyword…
Legislative Measures passed by the Church of England are signed off by the Queen as Head of State. In addition to legislation, the General Synod also agrees the national Budget for the Church of England and debates a wide range of public and social issues from the perspective of a faith organisation.
General Synod Elections 2021 – 2026
We are now holding elections for the next General Synod, which will run from 2021-2026.
There are 3 seats for the House of Laity and 3 for the House of Clergy to be filled.
The nomination period for members began on July 30, 2021 and closes on September 8, 2021. The nomination papers have already been issued.
If more candidates are nominated than there are seats to be filled a ballot will be needed and voting papers would be issues on September 17, 2021 with a closing date on October 8, 2021.
If you would like to find out more about General Synod and standing for election click here.
If you would like to stand but have not received the papers please contact lesley.fusher@truro.anglican.org