Communications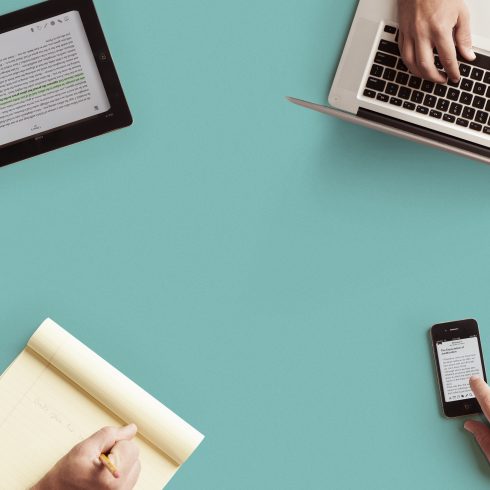 There's a lot happening in the world of communications and we are here to help you navigate through it. Whether you are interested in social media, want to know about taking photos and consent or you have a media problem, we are here to help.
Looking for a document?Search them all by keyword…
In this section you will find a wide range of resources from a wide range of sources all chosen to assist you with your parish communications.
If you cannot find what you need, please do get in touch with us. We are happy to help.
T 01872 360037