3 Training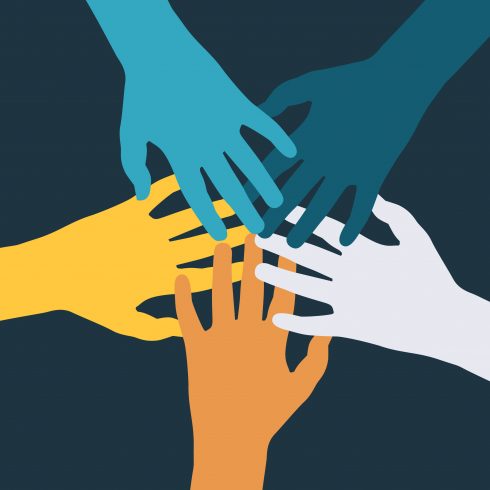 Safeguarding is everyone's responsibility
We have a range of core safeguarding training modules developed by the Church of England which aim to promote a safer environment and culture.
Looking for a document?Search them all by keyword…
Completion of safeguarding training is an expectation and for some it is a mandatory requirement for their role (e.g. LPM, PTO). Where training is mandatory your licence or commission will not be renewed if you are not up to date with your safeguarding training.
Each person, according to their role, would normally have to attend the highest level safeguarding course required. For details of this please see pages 16/17 of the parish safeguarding handbook – click here
The Diocesan Safeguarding Trainer, Mandy Wells, along with volunteer trainers from across the Diocese, provide a range of courses in safeguarding within the church context. For more information please contact Mandy Wells by email mandy.wells@truro.anglican.org
If you are required to complete the online courses please see the link: https://safeguardingtraining.cofeportal.org.  If you have not already done so you will need to register and create a log-in. Once you have logged in, click on the tab that says 'Online Courses', then select Basic Awareness, Foundation or Safer Recruitment.
Additional support for trainees – we want to ensure no one is excluded from completing this course. If we can support you by providing the details in a different format or supporting you over the phone, or by email please let us know. If you require someone to sit with you during the Zoom sessions to assist you please do so.
If there is anything that would trigger any previous experience of abuse or make participation difficult then please ask to speak to the trainer, Mandy Wells, before the course.
Additional online Safeguarding Training
Clewer online safeguarding and modern slavery – accessed via the Church of England training portal (under additional resources).
Suicide – let's talk –suicide prevention skills accessed via the Zero Suicide Alliance.
Non-compliance with safeguarding training
Ensuring that Safeguarding Learning is up to date helps embed a culture where people feel safe and abuse can be spotted and dealt with in an appropriate and timely fashion. People are encouraged to engage with the required safeguarding learning for their roles.
All Church Officers are reminded that safeguarding policy and practice guidance has been approved by the House of Bishops and must, where relevant, be followed by all Church Bodies and Church Officers.
Under section 5 of the Safeguarding and Clergy Discipline Measure 2016 all authorised clergy, bishops, archdeacons, licensed readers and lay workers, churchwardens and PCCs must have 'due regard' to safeguarding guidance issued by the House of Bishops (this will include both policy and practice guidance).
This briefing note outlines what is meant by 'due regard' and what sanctions are in place if the safeguarding learning guidance is not followed.