How do I Cherish Creation?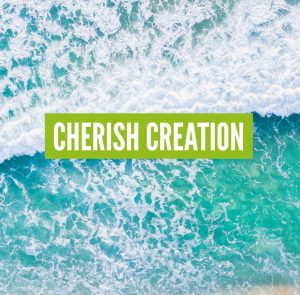 Cherishing Creation is all about paying attention to that which is so often right in front of us. Maybe its your garden, or your church yard, or your local beach, or even your street.
It might be the plants on your window cill, but in all these places we have the opportunity to Cherish Creation. In built up areas bees and other insects need 'green corridors' to nourish them and enable them to travel through. These can be kerbside planters, window boxes, gardens and allotments. Getting involved with local street, hedgerow and beach cleans is another way to Cherish Creation. Planting specific species of plants that attract increased biodiversity is a great way to join in and all these plants can help with carbon capture too, helping to clean the air for everyone.
We found 2 resources