Education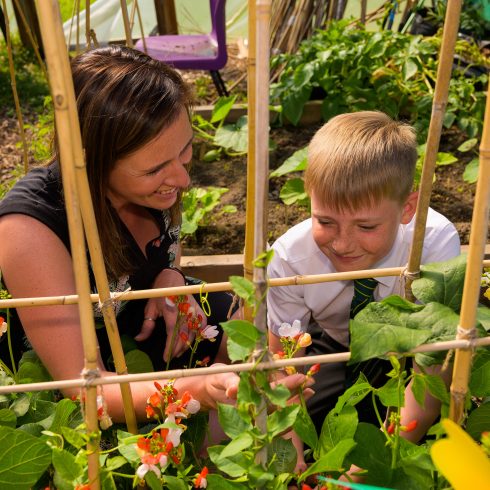 Welcome to the diocesan education section!  We work with 44 Church of England schools across the diocese along with 12 Multi Academy Trusts.  Our vision is to be a significant partner for raising standards in schools throughout Cornwall and the Isles of Scilly, to the benefit of all the children in the Diocese of Truro.
Looking for a document?Search them all by keyword…
OUR EDUCATION TEAM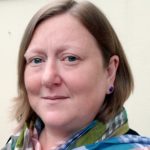 Our education team is led by Katie Fitzsimmons – Director of Education.  Katie works closely with and offers support to school leaders, Ofsted and the DfE in making sure that we become a significant partner for raising education standards, particularly around RE.
Katie has worked as a school leader in Kent, Cornwall and London.  She also brings a wealth of experience of working with schools and developing teachers, as well as her Christian commitment, to this role.
One of our key contributions to the Church of England schools is through our network of governors and directors. Our diocesan governance lead is Clare Kendle.  Truro diocese works directly with more directors and governors in Cornwall than any other body and Clare offers training and support in a variety of areas.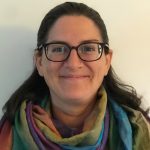 Education news
Find a School