Parish Facing Support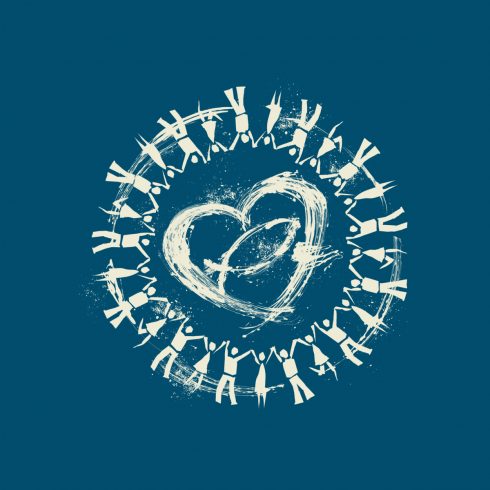 The Parish-Facing Support Service (PFSS) is being established to enable the Church House team to be more aware of the needs of the parishes and best placed to ensure they are able to meet those needs.
Looking for a document?Search them all by keyword…
We believe that the best way to support deaneries and parishes is to give each deanery their own named point of contact within Church House – your Deanery Liaison Advocate (DLA).
We recognise that this is a fundamental change to the current way of working, whereby the person contacted by people from the parishes is usually determined by previous experience (i.e. someone from the parish reaching out to someone at Church House because they have previously talked with them, not because they are necessarily best placed to help) or based on an existing understanding of who does what within Church House.
We hope that a single, named point of initial contact for each deanery will improve response rates and the quality of service, enable your DLA to really get to know your deanery and the people and parishes within it. It will also serve to create a stronger bond between the parish or deanery and those within Church House.
The latest Parish Facing Support Booklet can be downloaded here.
The Deanery Liaison Advocates are trained in customer service skills, and equipped to ensure they are able to signpost parishes to the correct specialist department so that issues are dealt with effectively and efficiently. There will also be several 'DLA Buddies' who will be available to cover periods of leave, thereby ensuring that the PFSS is available at all times. It is important to note that these are not new team members; the DLAs and the Buddies are taking on additional responsibilities and will continue to carry out their existing areas of responsibility and specialism.
Deaneries and their DLAs
The DLAs have been allocated to deaneries as follows:
Archdeaconry of Bodmin                          Archdeaconry of Cornwall
The Parish Facing Support Service
We want to encourage all enquiries (by email or phone) from parish and deanery clergy, officers and ministers to be directed to your Deanery Liaison Advocate. They will record your enquiry and then either answer it immediately, refer it on to the appropriate colleague/specialist within Church House or signpost to an external source of information/support. The DLA will follow up all internal referrals to ensure a timely response and will keep the enquirer updated on progress if there is a delay in providing an answer.
The service is designed to be as responsive as possible but is only available during office hours (Monday – Friday; 9am – 5pm).
What does Church House do?