Children, Young People & Families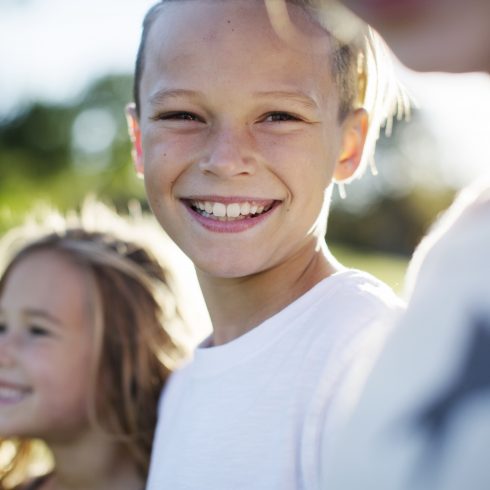 The Diocese of Truro is passionate about seeing a flourishing children, youth and families ministry so that we can discover God's Kingdom and Grow the Church. These sections will help and support you as you serve God and serve children, young people and families in your parish.
Looking for a document?Search them all by keyword…
Here to help
We long to see children, young people and families being encouraged and nurtured in our churches, being part of our worshipping community and becoming convinced by the love of Christ and who are confident to share their faith.
We can support you in your ministry through:
Training and presentations for all who are involved or interested in children's, youth and family ministry
Working alongside parishes to create and develop a vision for children's, youth and family ministry
Parish visits to advise on resources and the development of children's, youth and family ministry
Website pages with resources and ideas
Email and telephone support