4 Who we are and what we do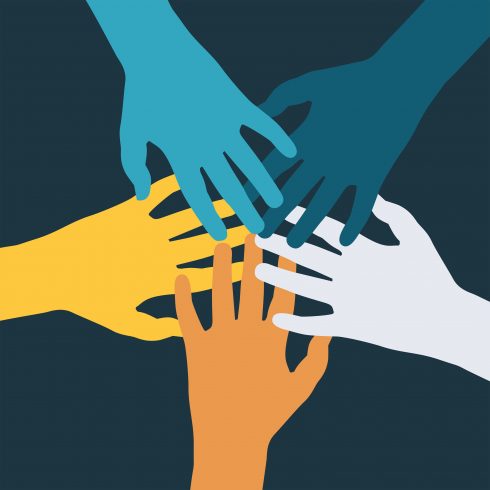 Our safeguarding team are here to offer support and advice. In the current circumstances we are largely working from home and will be limiting face-to-face meetings to those we regard as essential. Apart from in exceptional circumstances, contact will be over the phone, by email, other 'virtual' means (online video meetings, for example), or by post.
Looking for a document?Search them all by keyword…
If you wish to raise a safeguarding concern, you should email the Diocesan Safeguarding Officer (DSO) here.
Our email address safeguardingqueries@truro.anglican.org should be used, rather than individual mailboxes, for general safeguarding inquiries, as this mailbox is monitored daily. The exception to this is training.
Out of hours & emergencies

Out of hours please phone 01208 251300 for an urgent safeguarding response from Social Care, or if you believe somebody is at immediate risk of harm please phone the police on 999.