2 Safeguarding Guidance & Support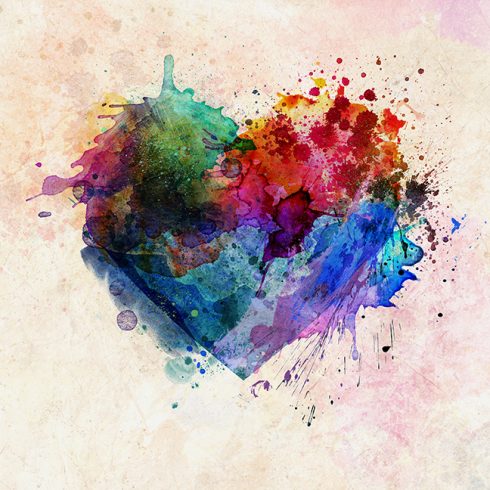 In order to ensure that we are all working in line with the most recent guidelines and policies, the diocese adopts wherever possible the national Church of England Safeguarding policies and templates. This is supported, where necessary, by local guidance and best practice.
Looking for a document?Search them all by keyword…
The Church of England Safeguarding Policy & Practice Guidance is available on their website.
In this section of our website you will find links to safeguarding templates and resources, and local guidance and best practice.