1 I have worries - what to do, who to contact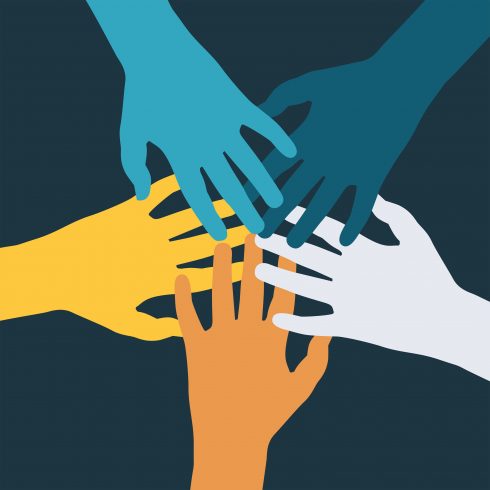 Safeguarding is everyone's responsibility.
This section helps you respond to some of the most common safeguarding situations that you might encounter.
Looking for a document?Search them all by keyword…
Each option on the right of this website gives some straightforward advice, and some links that you can follow to seek further help or to make a report.
What is important to remember is that acting on your concerns and seeking help or advice is hardly ever a bad idea. People sometimes hesitate because they think "What if I'm wrong?". The response to that is simply to ask, "What if you're right?" If you are unsure – seek advice.