2 Religious Education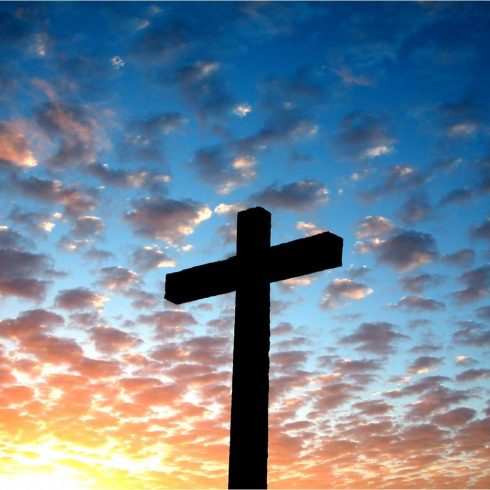 Studying religion and belief is an indispensable part of a complete education because of the influence of religions and beliefs on individuals, culture, behaviour and national life.
Looking for a document?Search them all by keyword…
Learning about RE offers opportunities for personal reflection and spiritual development. It provokes challenging questions about the ultimate meaning and purpose of life, beliefs about God, the self, the nature of reality, issues of right and wrong and what it means to be human.