Creation Care Network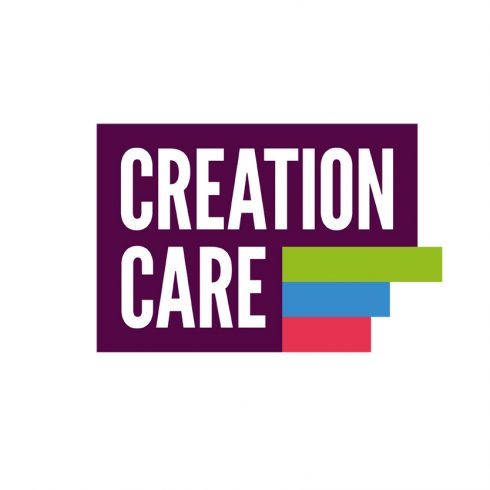 Here you will find a mix of training, news, updates and practical support for Kernow Green Church Award and Eco Church to equip and encourage us in our essential mission to Cherish Creation, Cut Carbon, Speak Up.
Looking for a document?Search them all by keyword…
Calling all Creation Care Champions…
Welcome to the Creation Care Network – a change for good
The monthly Creation Care Network live ZOOM gathering will take place on the first Thursday of the month.
The next one will be on Thursday, May 5, 2022, you can register here. This meeting will be in the evening from 7pm – 9pm.
After registering, you will receive a confirmation email containing information about joining the meeting.
In the week after these Zoom gatherings, we will circulate an email update with links to relevant events and resources to equip each of us in our local context.
To enable as much access and engagement as possible in the Creation Care Network, we will look to offer some evening versions of this event and a regular video update.
We hope and pray that in time we will be able to arrange some in person gatherings / social events to help this new network flourish.
Thank you for your commitment to Cherish Creation, Cut Carbon and Speak Up.
Ben – Diocesan Environment Officer