Accompanied Ministry Development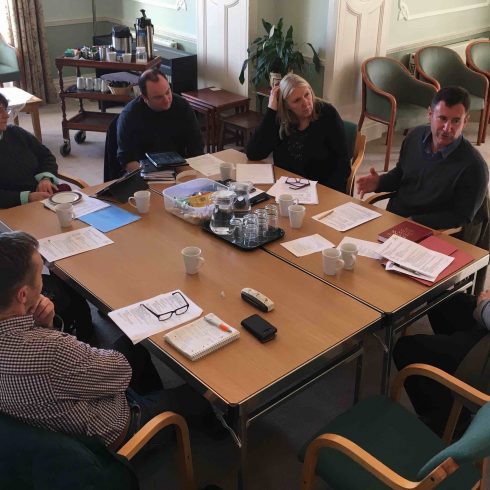 Accompanied Ministry Development is a key part of the diocese's strategy, Confidence in the Gospel. It is no longer a special initiative but our usual way of investing in clergy, parishes and deaneries to encourage discipleship and enable mission.
Looking for a document?Search them all by keyword…
The aim of Accompanied Ministry Development is: 'To encourage, bless and challenge the People of God as we discover God's Kingdom and grow the Church'.
The AMD Parish Programme is a suite of resources that can be used by congregations/groups within parishes to help them explore some of the key AMD Themes: God's People, Living for God, God's Good News, God's Reconciliation and Worshipping God. The resources include materials for small groups, for working in schools and with children and young people in church community settings.