Energy Footprint Toolkit (EFT) now open
Thanks to the commitment of its churches, the Diocese of Truro had the second highest number of responses in its Energy Footprint Tool results last year.The Energy Footprint Tool has now opened for churches to add their 2021 details.
This tool is an essential part of our shared journey to Net Zero 2030 and helps to create the base line data from which we can chart our national church progress.
Bishop Hugh said: "I want to thank every church community that took time to submit their details last year, especially with so much else going on. It shows how seriously we take both the challenge of the climate emergency and the call to cherish creation here in Cornwall. Knowing how much carbon we are emitting is a crucial first step, and I hope that more churches will take up the invitation and add their details this year."
The Energy Footprint Toolkit (EFT) was created to measure the carbon footprints of all in-scope buildings within the Church of England. This will enable the General Synod to monitor progress towards the target of net zero emissions by 2030.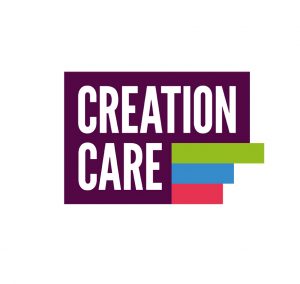 Diocesan Environment Officer Ben Lillie said: "Our diocesan Environment strategy commits us to Cherish Creation, Cut carbon and Speak up. We have to understand our baseline carbon usage in order to know how to cut it. The Energy Footprint Tool enables us to do exactly this.
"Sharing this data is an act of 'Speaking Up', of joining in with our sisters and brothers throughout Christ's Church. I urge you to make Creation Care a priority in your church by 'Speaking Up' as a Creation Care Champion and registering for the Kernow Green Church Award. As your diocesan environment officer, I'm here to support you in these essential Creation Care steps."
If you need assistance with completing the toolkit, email us and we'll do our best to help you.
You can access the Energy Footprint Toolkit here.