Transforming Mission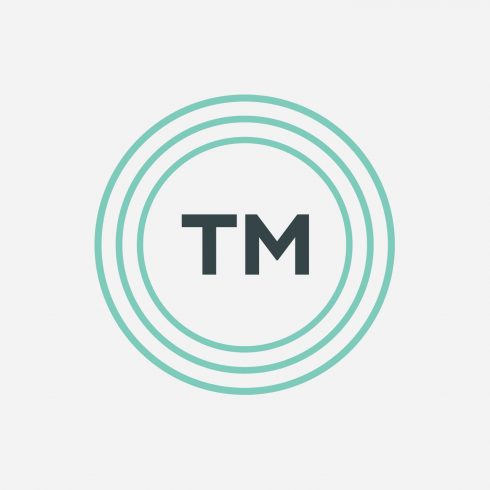 Through Transforming Mission (TM) we are developing a model for the renewal of Anglican Church life across our communities.
Looking for a document?Search them all by keyword…
What is Transforming Mission?
Transforming Mission is an exciting programme that is reaching out to the missing generations across Cornwall. Beginning in Falmouth, it's now working across other diverse areas of Cornwall including Camborne, Truro, St Austell and Liskeard.
The vision is to create thriving church communities that welcomes and supports people whatever their stage of life, whatever their background and whatever their previous experience of church. From young students to ex-miners, the comfortably retired to the anxious unemployed, time-pressured parents to those whose loved ones have long since departed and from those who love to worship with their hands in the air to those who haven't been to church since they were made to wear a peach bridesmaid's dress.
Green shoots of renewal
Transforming Mission is enabling church communities to spill out of their own walls to proclaim good news, serve their communities, resource and bless other churches and to be the catalyst for growth in discipleship, evangelism and community-building.
Relying heavily on prayer, patience and good listening, and despite the pandemic, we are seeing green shoots of renewal. Churches at the heart of our Cornish towns are becoming equipped, growing in faith and through creative and innovative strategies, are attracting those missing generations.
Growing leaders
Churches are working with each other and with ecumenical partners, helping to grow the next generations of leaders, both lay and ordained. Resources are being developed, adapted and shared beyond the towns and into the rural communities.
How is Transforming Mission funded and why?
The Transforming Mission journey has been generously funded by the Church Commissioners who have been encouraged enough to maintain the programme over the next six years until the programme becomes self-sustaining.
They originally worked with us because the landscape in Cornwall was one of declining attendance, particularly among the younger generations.  Congregations overwhelmed by financial and practical demands, faithful clergy increasingly stretched by the size and scope of their responsibilities and an increase in need for support for the most vulnerable in our communities. The pandemic has only intensified that landscape.
Rooted in the joy and hope of the Resurrection
Transformation Mission is rooted in the joy and hope of the Resurrection. We are so grateful to be involved in a programme that relies on a God who is 'always making all things new' and a promise from him that he will grow his church.
How you can help
Your ongoing support is key. It would be great of you could sign up to make a commitment to keep updated so you can pray for the mission, and to work collaboratively with other Christians to bring resources to all the churches across Cornwall.
View Transforming Mission Vacancies
What now?
If you would like further information contact transforming.mission@truro.anglican.org