Transforming Mission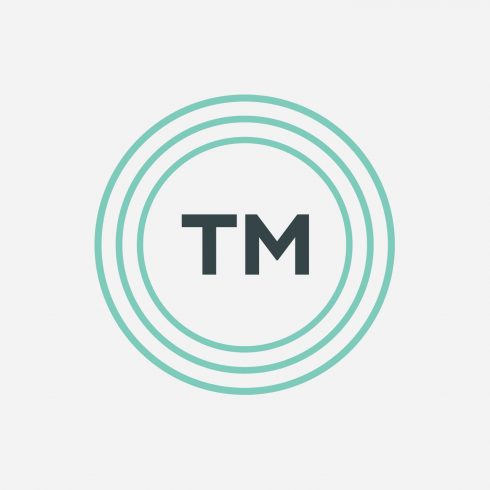 Through Transforming Mission (TM) we are developing a model for the renewal of Anglican Church life across our communities.
Looking for a document?Search them all by keyword…
What is Transforming Mission about?
Transforming Mission started in Falmouth and Carnmarth South deanery, and now, thanks to a grant of £1.7 million from the Church Commissioners, is being adapted and replicated across many other towns. We seek to create a thriving church community that attracts and supports all ages including families and the student generation and has at its heart a desire to spill out of its own walls to proclaim good news, serve its community, to resource and bless other churches and to be the catalyst for growth in discipleship, evangelism and community-building.
We wish to see churches at the heart of our Cornish towns renewed and equipped, growing in numbers and in faith and attracting the generations that, by and large, are now missing from our congregations. These churches will work with each other and with ecumenical partners, they will help to grow the next generations of leaders, both lay and ordained and, as they receive resources to enable them, they will be generous in helping to resource the village churches around them.
To help us on this Transforming Mission journey funding has been granted by the Church Commissioners initially for a five-year programme and most recently for a further six years to enable us to expand across the diocese. This new funding will be staggered over the six years, with a view to the projects becoming self-sustaining after this time.
WHY DO WE NEED TO 'TRANSFORM MISSION'?
We are painfully aware of patterns of declining attendance at church, particularly among the younger generations, of congregations overwhelmed by financial and practical demands, faithful clergy increasingly stretched by the size and scope of the responsibilities laid on them and a resulting decrease in our ability to support and service our local communities.
Yet we are also joyfully and hopefully aware that ours is a Resurrection faith and we worship a God who is "always making all things new". We have a Gospel of life and a promise that God will grow his Church. We have a calling to respond in faith to this Gospel and this promise.
Key to the success of this work will be:
the commitment to prayer and support by all; sign up here
a core group of Christian people of all ages, who work collaboratively and also resource the churches in Cornwall.
Sign up to receive TM updates here
View Transforming Mission Vacancies here
What now?
If you would like further information contact transforming.mission@truro.anglican.org