Transforming Mission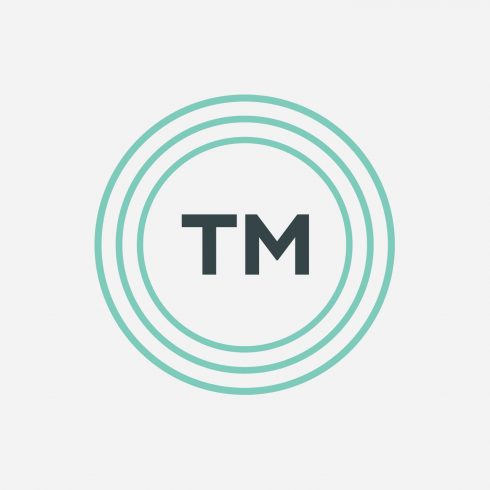 Through Transforming Mission (TM) we are developing a model for the renewal of Anglican Church life across our communities.
Looking for a document?Search them all by keyword…
What is Transforming Mission about?
Transforming Mission started in Falmouth and Carnmarth South deanery, and now, thanks to a grant of £1.7 million from the Church Commissioners, is being adapted and replicated across many other towns. We seek to create a thriving church community that attracts and supports all ages including families and the student generation and has at its heart a desire to spill out of its own walls to proclaim good news, serve its community, to resource and bless other churches and to be the catalyst for growth in discipleship, evangelism and community-building.