God's Good News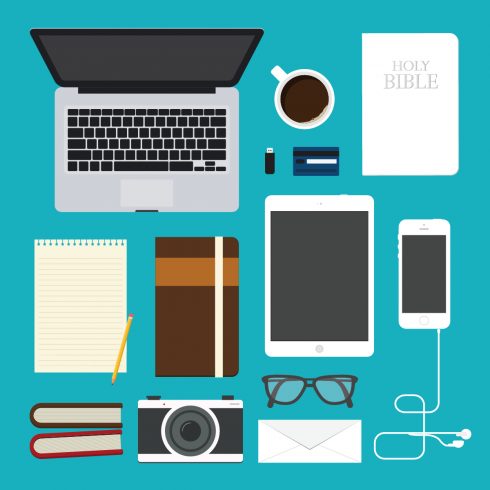 The Parish Programme forms the core of Accompanied Ministry Development because it involves the whole church. For each theme we have prepared resources for small groups, young people and for worship services. In addition, parishes are encouraged to work on a local focus, for example, tourism or schools.
Looking for a document?Search them all by keyword…
Here you will find below the resources you need for the Parish Programme on the theme of God's Good News. The resources suggest ways of introducing the themes in various settings: please use them in any way that works in your church context.