Living in Love & Faith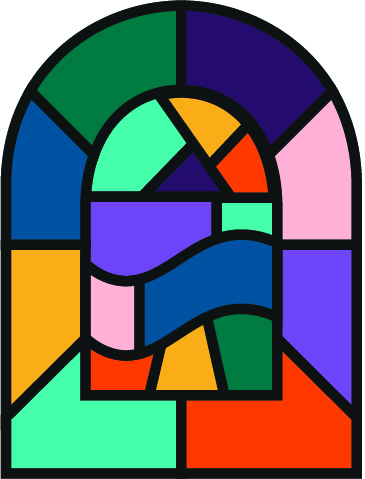 Living in Love and Faith (LLF) is an invitation to have brave conversations about how our understanding of God relates to the precious and complex issues of identity, sexuality, relationships and marriage.
The whole church was invited to join these conversations, which take place in small groups, usually set up by local churches or deaneries. We have taken part in LLF in this diocese.
Looking for a document?Search them all by keyword…
The first stage of Living in Love and Faith (LLF) has now ended, after 18 months of listening, praying and discernment.
During the first stage everyone who took part in these discussions was invited to share their reflections through the LLF website. This feedback has now been gathered together into a report, which has been published as a book. It is available online here where you can also order a paper copy of the book. The book presents the outcomes of the listening process, with lots of information about who took part, how they experienced their groups, what they learnt and anything they want to share with the wider Church. It also includes stories, art work and other creative responses.
Alongside this, a reflection called 'Friendship and the Body of Christ' has also been published. It picks up on the issues that have been at the heart of LLF and offers further reflections, particularly through the lens of friendship.
WHAT NEXT?
Now that the first stage of LLF has finished, with thousands of people taking part in the brave conversations that made up the period of church-wide engagement, the Bishops will start to discern the next steps. By the end of this period the Bishops will offer a clear sense of direction about the way forward for the Church regarding matters of identity, sexuality, relationships and marriage. These reflections will be brought to General Synod in February 2023 for decision.
The Bishops were due to meet to begin their work in the week before The Queen's funeral, but this was cancelled. This will not change the deadlines for the work that lies ahead.
Please keep Bishop Philip and Bishop Hugh, as well as the whole College of Bishops and all those who will work with them, in your prayers as they discern God's call to the Church of England.
UPDATE ON DIOCESAN PROCESS
An update on the LLF process in this Diocese was given to a special open meeting of Diocesan Synod in July. You can read an account of the meeting here.
RESOURCES
There is an enormous range of resources on these precious and profound subjects, under the title Living in Love and Faith. These include a book, an online library of articles, videos and podcasts and a 5-session discussion course.
Watch the Living in Love & Faith: Taking part in the course video by clicking on the image here: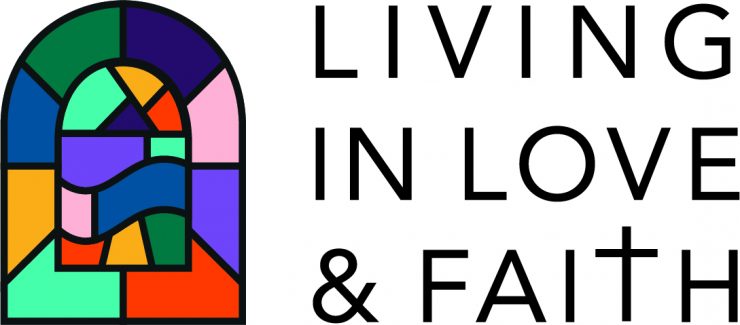 DIOCESAN LLF NEWSLETTER
To receive regular updates about LLF, subscribe to our LLF newsletter here.
CONTACT THE LLF TEAM
LLF in Truro is overseen by a small team chaired by Bishop Hugh. Their role is to enable as many people as possible to take part in the conversations, and to equip and support those taking part. You can contact them through ruth.trinick@truro.anglican.org