Living in Love & Faith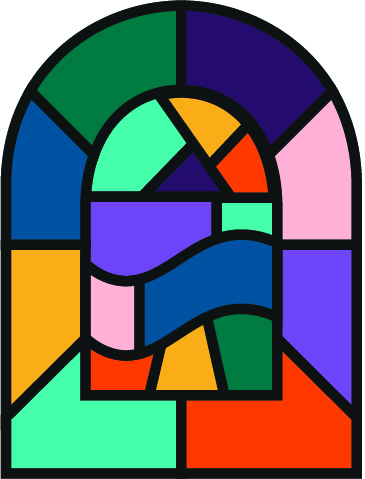 After many years deliberation and preparation, the Bishops of the Church of England have offered an invitation to the whole church to join in a brave conversation about how our understanding of God relates to questions of identity, sexuality, relationships and marriage.
Looking for a document?Search them all by keyword…
The invitation is accompanied by an enormous range of resources on these precious and profound subjects, under the title Living in Love and Faith. These include a book, an online library of articles, videos and podcasts and a 5-session discussion course.
To receive the link to a recording of the diocesan LLF launch event, which includes lots of information about LLF and the resources, please email ruth.trinick@truro.anglican.org and for regular updates, subscribe to our LLF newsletter here.
At the heart of Living in Love and Faith is an invitation to be part of a small group of 5 or 6 people who use the discussion course to look at Scripture and tradition, some of the big social changes going on at the moment and the real experiences of people in the areas of identity, sexuality, celibacy, friendship and marriage. The groups are an opportunity for us all to share our own experiences, thoughts and perspectives and to listen carefully and attentively to each other and to the Holy Spirit.
Church communities across the diocese are taking up the invitation to set up and run these groups, and this page, which will be kept updated, is the hub for information and links on the subject.
LLF in Truro is being introduced and overseen by a small team chaired by Bishop Hugh. Their role is to enable as many people as possible to take part in the conversations, and to equip and support those taking part. You can contact them through ruth.trinick@truro.anglican.org or join one of the monthly drop-in Zoom sessions when members of the team will be available for advice, practical support and information sharing.