Discipleship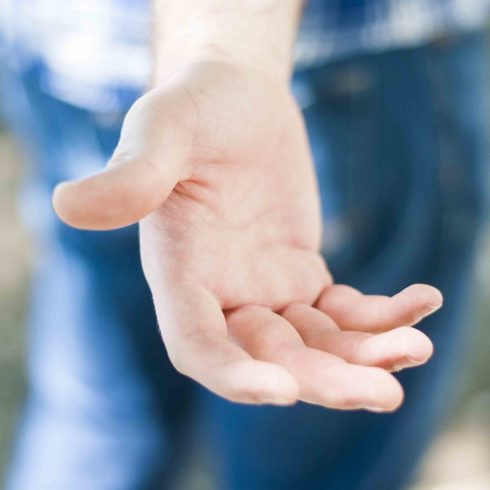 Discipleship is about being a follower of Jesus Christ; being a pilgrim. There is always further to travel, more to learn, a new adventure to engage in. Living in God's love, as expressed through Jesus, makes a difference to us. It makes a difference to our priorities, our decision-making, our use of time, energy and resources.
Growing Disciples HUBS Mother's Union
'LIVING IN GOD'S WAY'
Living in response to God's love changes the focus of our lives as we seek to follow in the footsteps of Christ, and as we seek to live as a beloved child of God ourselves. It makes a difference to the whole of our lives, not just an hour or two on a Sunday morning. As the former Bishop of Oxford, John Pritchard, puts it: being a Christian is about 'living in God's way, in God's world, with God's help'.
Discipleship has been one of our diocesan priorities since 2011, and the resources you can find on these pages have been put together to enable individuals, small groups, congregations and clusters of churches to make this a priority too.
As well as the information and resources on the right hand side, there is more available via the AMD programme by clicking here.