Let's Explore with Pilgrim Explorers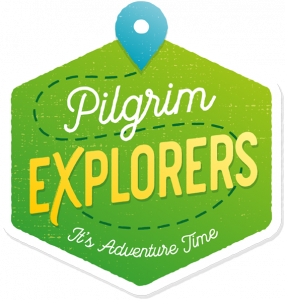 Looking for something to do with children over the holidays or even at weekends? Fancy doing a short pilgrimage yourself?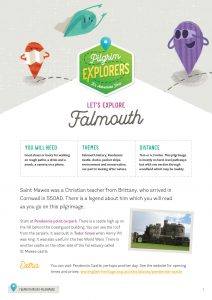 The Diocese of Truro has just developed new micro pilgrimages aimed at children and young people (but just as much fun for adults too!).
All the guides and maps are available free on the diocesan website here.
Pilgrim Explorers is also on Instagram here
#pilgrimexplorers