International Links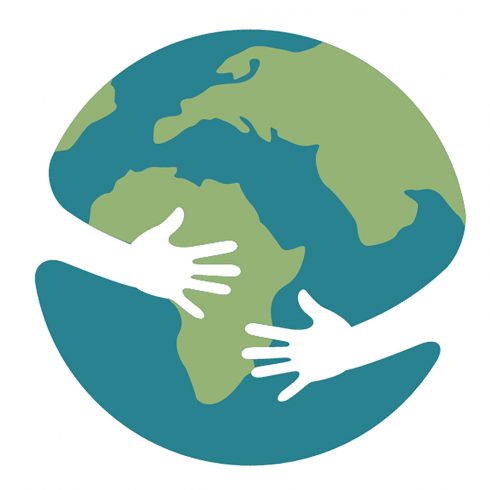 One of the five priorities of the diocesan strategy 'The Saints' Way' is: "A church that rejoices in strong warm and mutually encouraging international links."
Looking for a document?Search them all by keyword…
Sign up to receive our newsletter here
Contact the International Links Committee here
Bishop Philip wrote: "We in Cornwall are inheritors of a remarkable and distinctive Christian heritage stretching back many centuries, possibly to the very earliest days of the Christian faith. This is a land where the gospel has been shared with passion and commitment, and at risk to life and limb, from the days of Piran and Petroc through to the days of John Wesley, Henry Martyn and Billy Bray, to name just a few. And just as the good news has been shared within Cornwall, so it has been shared far and wide beyond these shores."
Since March 2020 there has been a Truro Diocese International Links Committee (TDIL Committee), carrying on from the work of the previous World Church Committee. It is a standing committee of the Diocese of Truro and made up of lay and ordained people who have a wide range of experience between them of God's worldwide church.
The TDIL committee seeks to help parishes who would like to develop an international link, encourages parishes to share their experience and stories of international links through the International Links Newsletter and also to keep people informed about news of our diocesan links.
With the Strängnäs Lutheran diocese in Sweden;
With the Benedictine Abbey (of Celtic origins) at Landevennec in Brittany;
With the Anglican Diocese of Mzimvubu in South Africa.
In addition, the committee is in the process of trying to set up a new diocesan link with the churches in Lebanon, at the request of Bishop Philip.
International links are a great opportunity for spiritual growth and learning as well as facilitating the development of relationships and mutual support between cultures, particularly in prayer. Whilst some of our links do have a financial component, which is important as we support mission partners or enable mission and ministry to take place within other countries, we also seek to encourage a focus on spiritual support and relationships. We aim to encourage links that are mutually supportive and encouraging both at a diocesan level and at a local parish level.