General Synod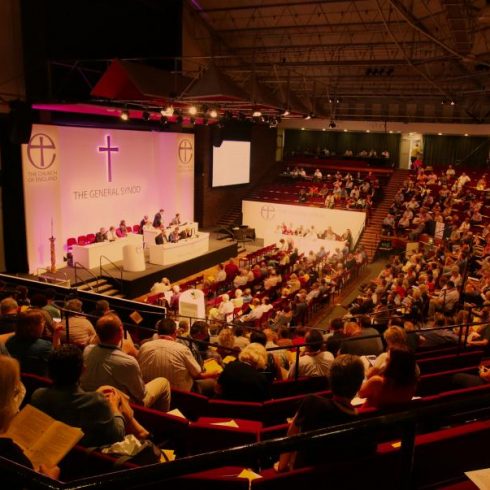 The General Synod is the national assembly of the Church of England. It came into being in 1970 under the Synodical Government Measure 1969, replacing an earlier body known as the Church Assembly.
Looking for a document?Search them all by keyword…
General Synod Elections Update May 2020
Given the current situation regarding Covid-19, the Privy Council met in May and an Order was made under section 84 of the Coronavirus Act 2020 to postpone to July 31, 2021 the date on which the Convocations of Canterbury and York will automatically stand dissolved if they are not dissolved sooner than that in accordance with Her Majesty's directions.
The General Synod is automatically dissolved at the same time as the Convocations and the dissolution of the Synod is therefore also postponed. It is the dissolution of these bodies that triggers fresh elections.
Elections to the General Synod that were due to be held this autumn will now take place in the autumn of 2021. It is expected that these will be undertaken using the online election process, and the allocation of seats for dioceses shall remain as agreed at the February 2020 Group of Sessions. The inaugural session will take place in November 2021.
This means that the term of office of current elected members of the Convocations of Canterbury and York and of the House of Laity is extended until July 2021.
Any casual vacancies that arise before July 13, 2020 must now be filled. Directions as to the time within which this must be done will be issued as soon as possible.