Fruitful & Sustainable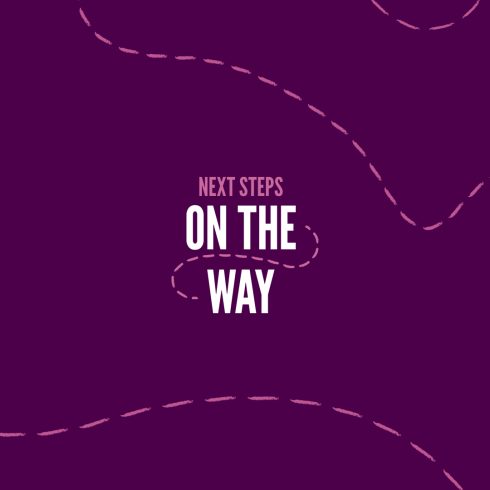 Fruitful and sustainable describes the destination we are seeking as a diocese. We are lead by our local churches towards this goal.
Looking for a document?Search them all by keyword…
In this section you will find more information about what those two terms mean, both theologically and practically, as well as resources for listening to each other, the communities we serve and the Lord we follow, as we seek to become more fruitful and sustainable.
We know that we will not reach fruitful and sustainable by writing a strategy for fruitfulness and sustainability, which is then given to churches to put into action. The Holy Spirit is much more likely to be at work in and around local communities, and the fruitful and sustainable future we long for is most likely to be discerned by local churches, working together in deaneries, seeking the Spirit and looking to join in.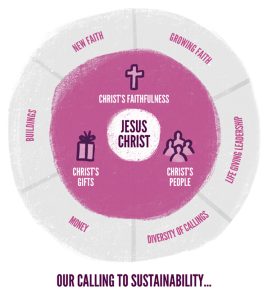 The original On The Way plan was not designed by others for the local church – instead it was an invitation to meet together for prayer, listening, dreaming and discussion, with support to do that, with the hopeful expectation that it would result in a clear plan for fruitful and sustainable church communities for the future God is calling us towards.
Diocesan Plan for Change and Renewal 2023
Next Steps On The Way Frequently Asked Questions
Bishop Philip talks Next Steps On The Way