Next Steps On The Way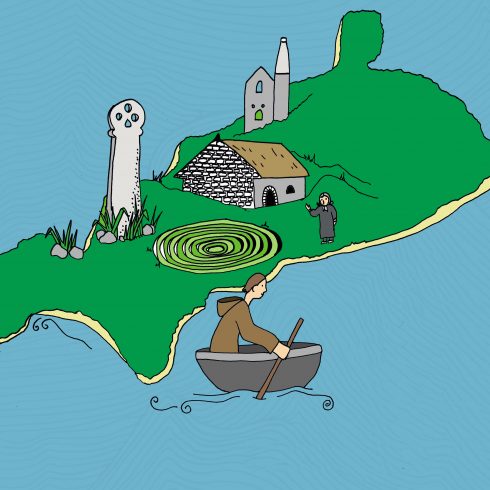 We are the happy inheritors of the faith that was shared and taught by the Saints whose names are carried by so many of our towns, villages and churches today.
Looking for a document?Search them all by keyword…
NEXT STEPS ON THE WAY
There are 12 deanery plans in place, all approved by Episcopal College and by their Synods.
The plans are very different in vision, content and tone – which is how it should be for a process which was built on the confidence that it is the local church, gathered together in deaneries, which is best placed to discern the way to a fruitful and sustainable future.
That said, there are some clear themes. The most significant are an emphasis on connecting with families and young people, increasing our practical service to and with our communities, supporting those with all kinds of needs, and developing greater shared ministry between ordained and lay people.
In some places, the plans are going to bring about very significant change, in others the change will be limited and incremental. As a whole however the combined outcome of all the plans will be a diocese that starts to look very different in patterns of ministry and the focus of our resources, reaching out to welcome people into our faith communities..
This Diocesan Plan for Change and Renewal describes three things: firstly the combined deanery plans, as created through the On the Way process; secondly the support provided at diocesan level to enable the deanery plans to be implemented; and third the work planned and initiated at diocesan level, focussed on fruitfulness and sustainability, but which was beyond deanery responsibility.
This plan is the basis of any future bid for national funding support. The plan was passed by Diocesan Synod in May 2023.
Because we know that turning paper plans into real change isn't easy, we have put support in place to help deaneries do what needs to be done: project support officers, a communications officer and social responsibility officer. In addition the people and resources at Church House can help with HR and pastoral re-organisation.
In September 2022 we welcomed Ruth Marriott as our new Director of Change and Renewal. Her job is to oversee and support all the work that will be going on around implementation.