Lay Ministry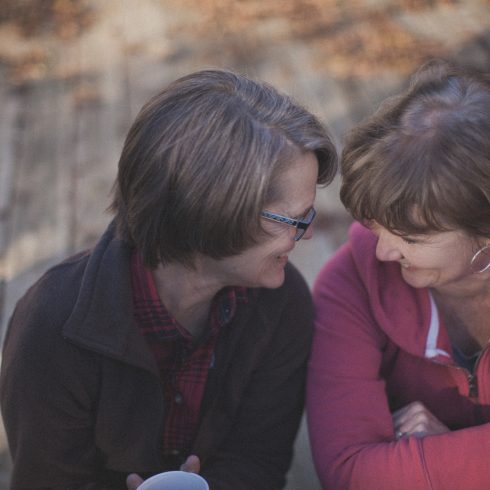 The Diocese of Truro encourages lay people to explore their vocation and use their skills and expertise in all aspects of church life and in particular the areas of leading worship and pastoral ministry.
Looking for a document?Search them all by keyword…
Many parishes are already benefitting from this input and seeing a growth in mission and ministry opportunities. The exact nature of the work varies from parish to parish depending on the needs of the local community.
For those who feel called to either of these two roles the diocese offers short training courses for both Local Worship Leaders (LWL) and Local Pastoral Ministers (LPM). On completion of the course and other appropriate checks, LWL's and LPM's are then commissioned to exercise their ministry within their local parish.  Alongside this, there is ongoing support and advice available from Church House.