Living for God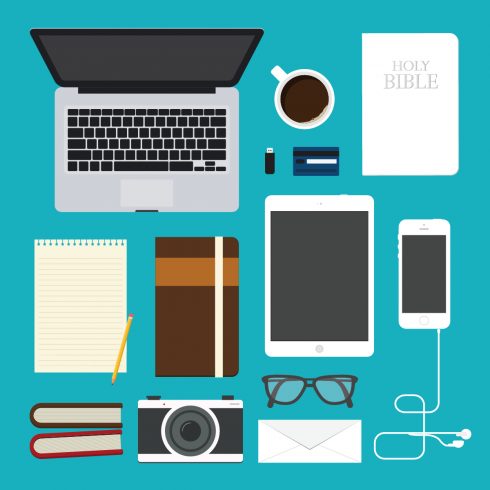 The Parish Programme forms the core of Accompanied Ministry Development because it involves the whole church.
Looking for a document?Search them all by keyword…
For each theme we have prepared resources for small groups, young people and for worship services. In addition, parishes are encouraged to work on a local focus, for example, tourism or schools.