School Governance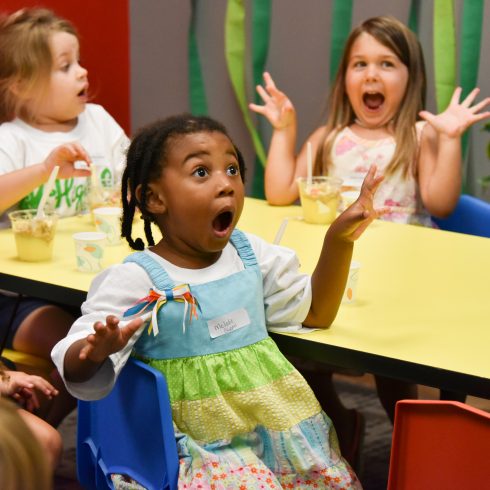 Great governance has never been more important for schools. The Diocese of Truro appoints more governors and trustees to more schools and academies than anyone else in Cornwall.
Looking for a document?Search them all by keyword…
We have a statutory role in the governance and leadership of more than 120 schools, and through our parish network we know that church members serve as governors and trustees in hundreds more settings.
When we appoint trustees and governors we ask them to promote the Church of England's Vision for Education. It is our strong desire that all children should flourish and be fulfilled, each in their own unique and individual way. We want schools to be places of rich endeavour where the God-given gifts of every child can be revealed.
To do this we need partners with a wide range of skills and experience. We need high performing professionals looking for a non-exec role that will challenge and stretch them, so we look for people with significant careers in finance, law, property and HR, for instance. We need education leaders who are ready to contribute in a new way, bringing their insights and experience to support and challenge colleagues. We need community and social leaders who can speak for their context and bring rigorous local accountability. Great trustees and governors don't always bring professional careers or high level academic qualifications, we want to talk to anyone with a passion for promoting the vision and the capacity to work fulfil the core work of governors and trustees:
Ensuring clarity of vision, ethos and strategic direction
Holding executive leaders to account
Overseeing the financial performance of the organisation
Colour Schools Map Sept 2021.. – Click here to find out your closest Church School.
Find out here: What it means to be a foundation governor
Here is our : Goverance recruitment booklet
To support great governance the diocese offers a range of training and support, we also convene governor, trustee and governance officer networks, and conduct reviews of governance.
If you would like to know more about school governance, then get in touch, we look forward to hearing from you.